The Trusted Name for Car Detailing on The Northern Beaches
At Car Detailing Northern Beaches, we keep the highest standards of quality car care in the business and have established a name for ourselves as a top-quality service.
The Finest Standard of Car Detailing
Awarded and Certified Auto Detailing Service
We're extremely pleased to be referred to time and time and again. It begins with our commitment and determination to treat your vehicle as our own. We will continue with the same level of satisfaction each time you choose us.
We are an awarded and certified auto detailing service, family-run since 2009. Our aim is to provide our clients with the finest standard of car detailing. When you select us to be your preferred auto detailers in Northern Beaches region, we're certain you will be impressed by our exceptional service and dedication to exceptional work.
Why Do We Service The Northern Beaches of NSW?
Our team are all born and bred locals from the Northern beaches of NSW. We live and breathe all things Northern Beaches and auto detailing!
About the Northern Beaches Area We Service
Northern Beaches Council area is situated on the northern end of Sydney Harbour and extends about 30km in length from Manly North to Palm Beach, a famous trip for the Home and Away fans. The area extends south until the entry point of Port Jackson (Sydney Harbour) and west up towards Middle Harbour and north to the beginning to the opening Broken Bay.
The Northern Beaches boasts over half of Sydney's beaches and is home to approximately 270,000. It is an ideal place to live for the people who reside in it. There's nothing more important than checking the surf conditions at the office, and then taking the kids to the beach when the school day has ended.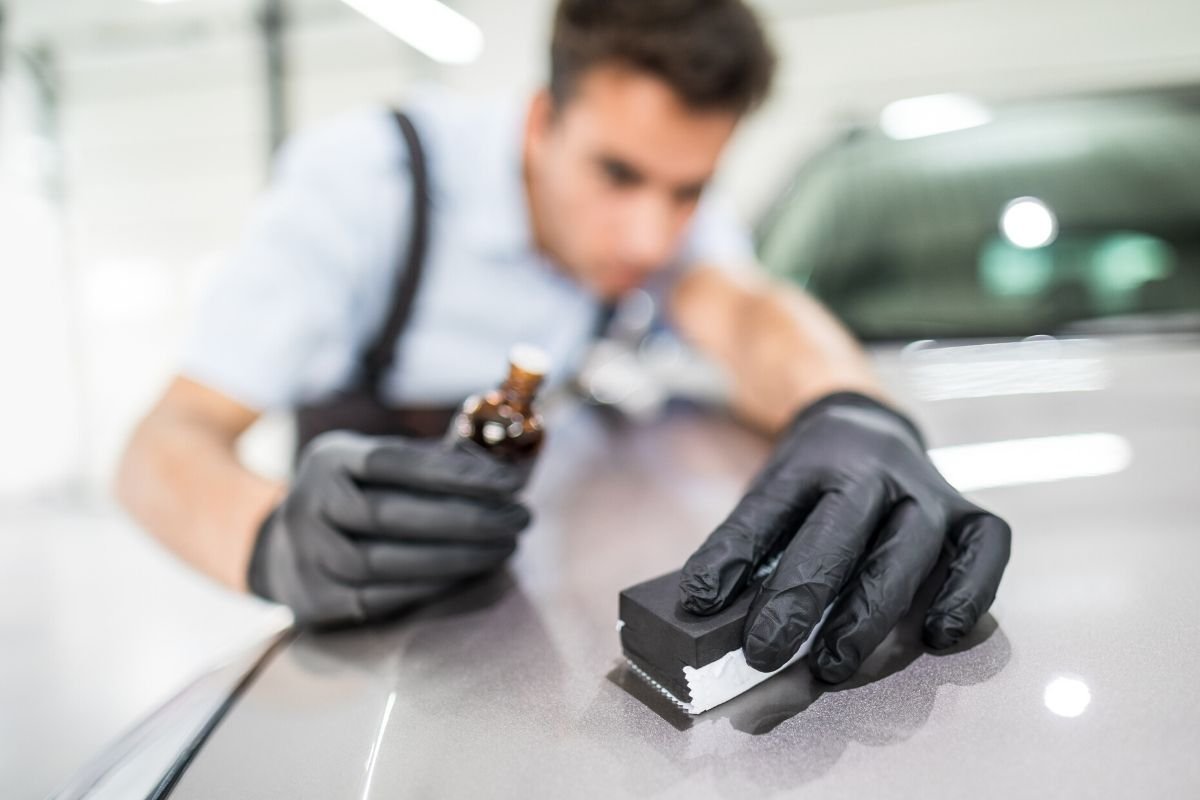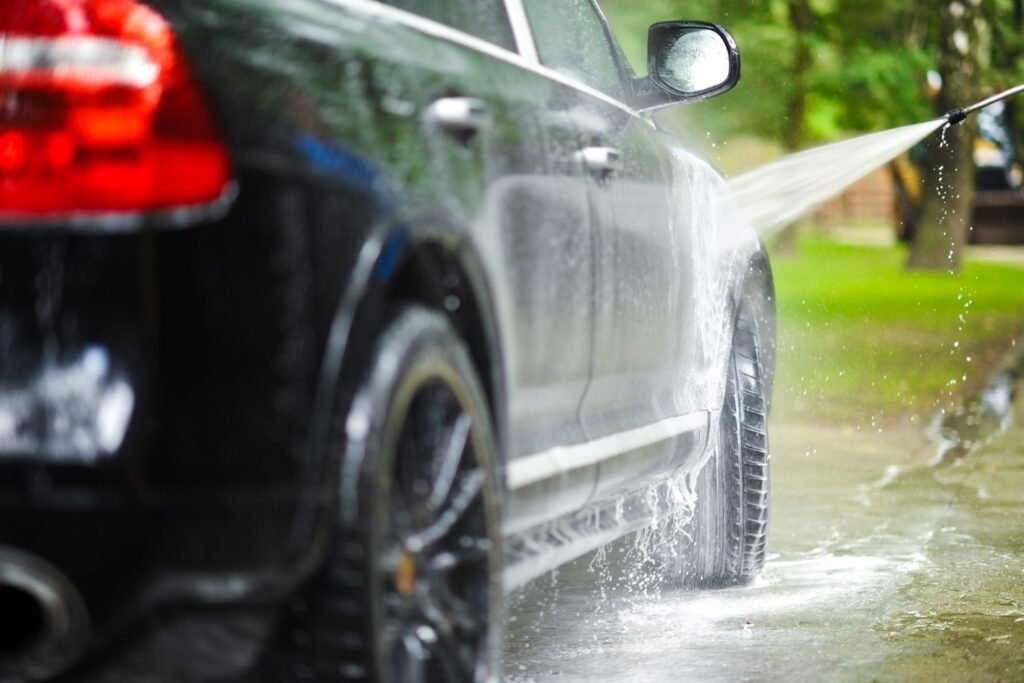 Living in Northern Beaches
Ideal for Growing Families or for Those Who Love The Outdoors
It's a popular choice for those who want to live the active life style. There are fields for sports as well as National parks, bushwalking trails, mountain bike trails as well as surf beaches that are protected waterways and a lot of wildlife. The suburbs have a relaxing vibe. On the paths you'll see people strolling around wearing everything from a stylish suit to swimming attire.
It's ideal for growing families or for those who love the outdoors but want to escape the bustle and hustle that is Sydney's CBD. It's also a fantastic option for older couples that want to relax in the tranquility that is Northern Beaches. Northern Beaches but still be at ease with outings to the City.
Here are some links that provide excellent overviews about Sydney's Northern Beaches:
An Overview of
Northern Beaches Suburbs
The Northern Beaches is a completely vast and diverse region than most people realise. It encompasses more than 50 different suburbs. The area covers about 30km or 45 minutes between North (Palm Beach) to South (Manly) and approximately 10km, or 15 minutes of driving east (Collaroy) up to West (Belrose).
In deciding which area that best meets your requirements It is recommended to split the region in the five main regions (Council Wards).

Five Wards of Northern Beaches Five Wards of the Northern Beaches are:
Suburbs We Service in Northern Beaches NSW
Below are the links for the 56 suburbs that comprise Sydney's Northern Beaches we currently operate our car detailing services in.
The suburbs of the Northern Beaches we currently service are the following: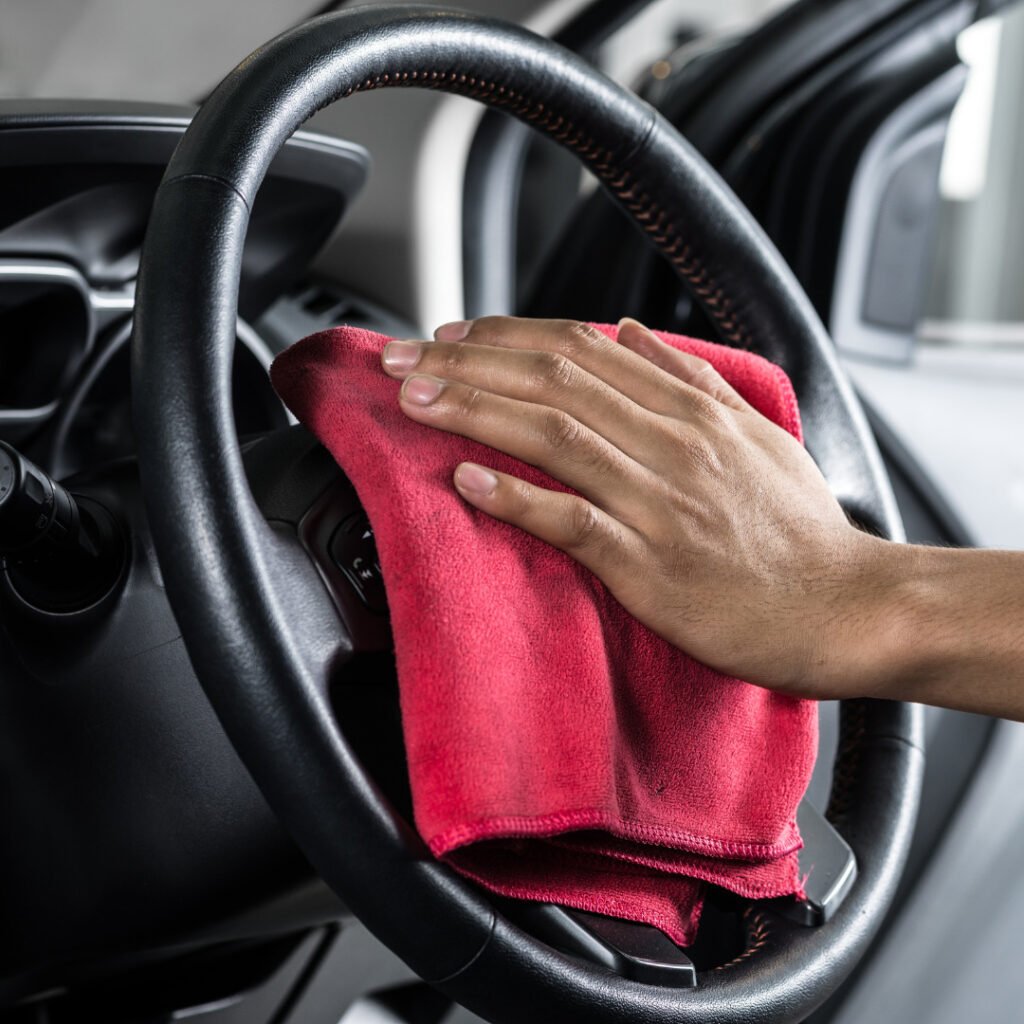 The localities of the Northern Beaches district we currently offer our detailing service to are:
Get A Free Quote Today for Car Detailing!
Get a Free Quote for your vehicle today from Car Detailing Northern Beaches. Whether you're seeking a detail or a top-of-the-line Ceramic Paint Protection Package, look no further than our team of experts!
Please fill out the short from below for a free, no obligation quote. One of our estimators will reach out to you shortly, we look forward to meeting you!